Mangal Papers Pvt. Ltd. is a leading distribution firm for Paper and Packaging products. We have authorized dealership of 14 mills spanning across all regions of India. We have an annual sale of about 40,000 metric tonnes of Writing & Printing Paper and Packaging Board.  
We at Mangal Papers are deeply motivated to overcome even the most daunting challenges and to seize every opportunity to make the most out of any situation through courteous customer service representatives and full data processing support for improved invoicing, inventory management, purchasing and accounting. We have been catering the needs of various leading publishers, printers, newspapers, exporters, note book manufacturers, security & printers, continuous stationery manufacturers, paper converters, box makers. banks, corporate and government departments & organizations. The success of Mangal Papers Pvt. Ltd. is based on a deep understanding of our consumer's needs. Our endeavour is to accomplish and provide the best possible products and services to our customers. We strongly believe,
"IF WE LOOK AFTER OUR CUSTOMER, OUR BUSINESS WILL TAKE CARE OF ITSELF."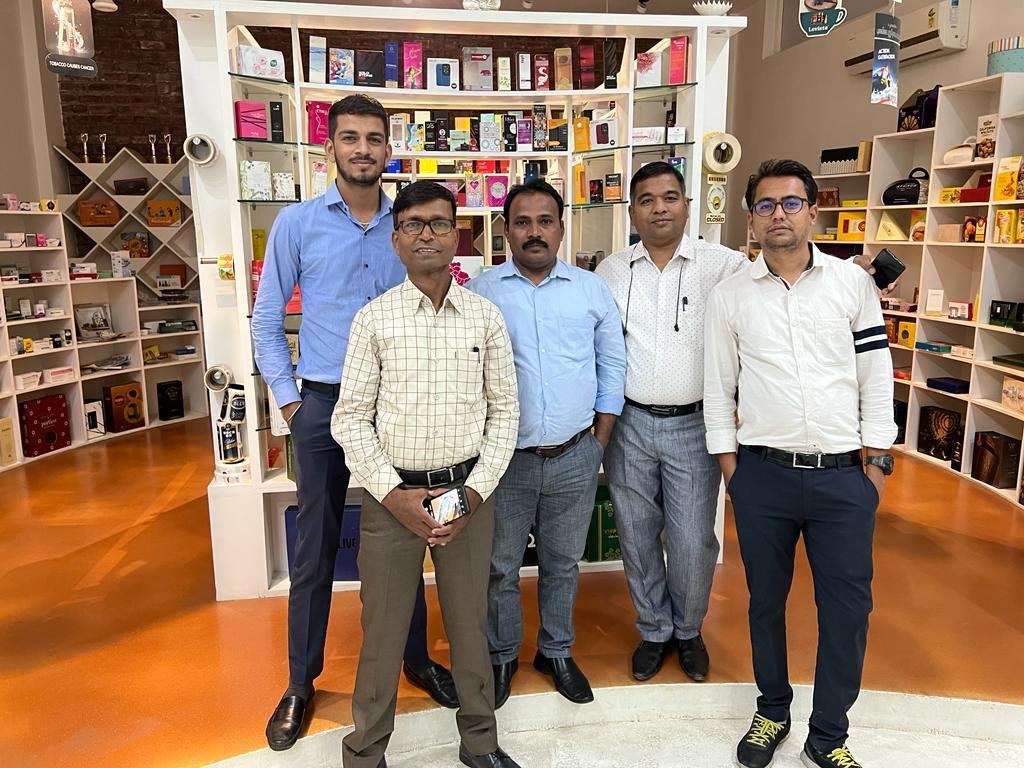 The most important part of any organization is its employees. Our team, which omprises of immensely experienced and well trained professionals, is our biggest asset. They, with their versatile and in-depth knowledge, provide us the capability to dispense such a vast and well diversified range of products and services in an efficient & effective manner to our clients. At Mangal Papers, we believe in promoting a people-oriented organisational culture for a more efficient, motivated and committed workforce. Our business aligned HR practices are designed to be employee friendly, while driving a culture of accountability and high performance. We focus on enhancing functional and managerial capability. With these professionals we aim at excellent customer service and satisfaction.